Sure Shot Auto & Trailer Repair is the place to go for a brake repair in Edmonton.
Sure Shot Auto & Trailer Repair offers Brake Repairs for all makes and models of vehicles.
Your destination for Brake Repairs in Edmonton
Our certified and trained technicians don't just replace and repair your breaks. During your vehicles shop stay, a certified specialist will inspect your vehicle or truck's engine oil, lights, safety equipment, and more.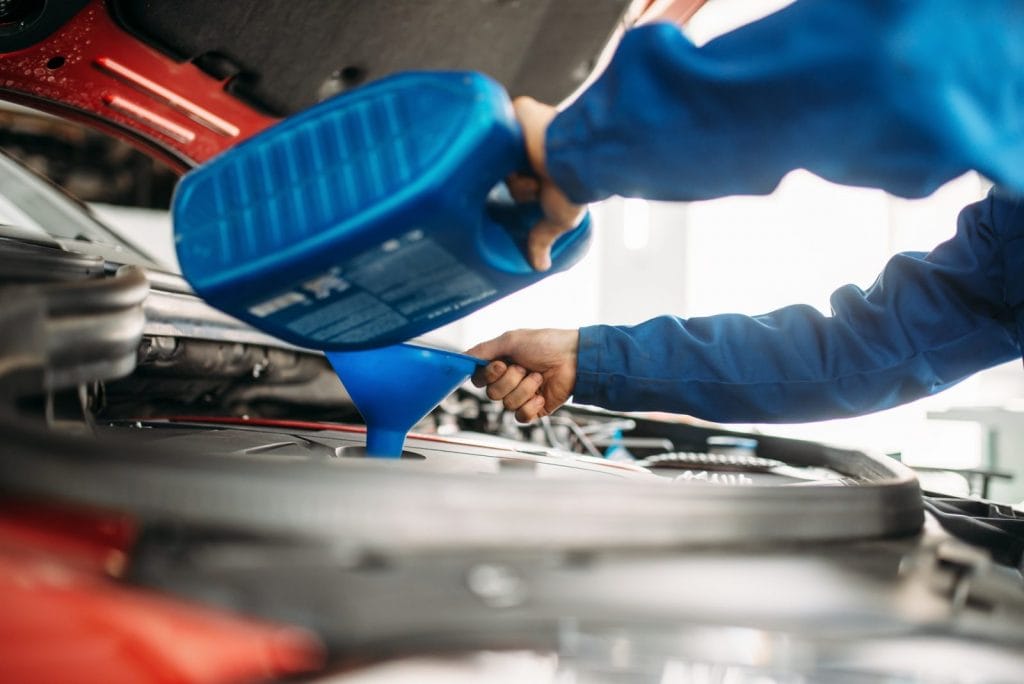 Our technicians will replace your old brake pads and rotors and provide you with a 40 point inspection. Including a check of all of your vehicles fluids!
Why get Your Brakes Repaired at Sure Shot Auto & Trailer repair?
Emergency Brake Repairs? We'll fix it
Serving Edmonton and surrounding area with Brake Repairs