With some of the best motor oil brands in stock, Sure Shot Auto & Trailer Repair is the place to go for an oil change in Edmonton.
Sure Shot Auto & Trailer Repair offers oil changes for all makes and models of vehicles.
When it comes to boosting motor execution and expanding motor life, there could be no greater spot to begin than an oil change. In Edmonton, Sure Shot Auto & Trailer is the go to shop for quality oil changes and excellent assistance. Routine oil changes can keep your motor's most significant moving parts shielded from warmth and erosion, two of its greatest foes. On the off chance that the oil and filter get old, the motor will battle to perform and could be harmed. Evade ware and tear on your motor by planning an oil change each 5,000 kms or 3 months, or as suggested by the vehicle manufacturer.
Your destination for Oil Changes in Edmonton
Our certified and trained technicians don't just replace your old oil. During your oil change a certified specialist will change your vehicle or truck's engine oil utilizing the best oil for your motor and driving style, synthetic, synthetic blend, high mileage, or conventional oil.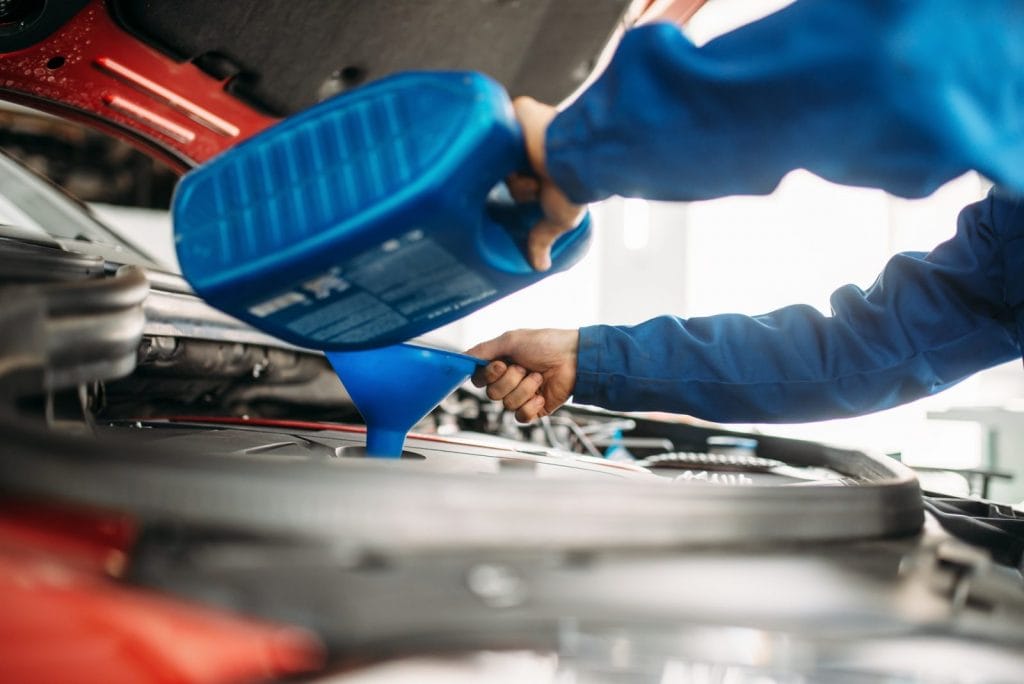 Our technicians will replace your old oil and filter and provide you with a 40 point inspection. Including a check of all of your vehicles fluids!
Why get a oil change at Sure Shot Auto & Trailer repair?
Emergency oil change? We'll fix it
Serving Edmonton and surrounding area with Fleet Vehicle Repair and Maintenace